Why FOD*BOSS Sweepers Are the Best in the Industry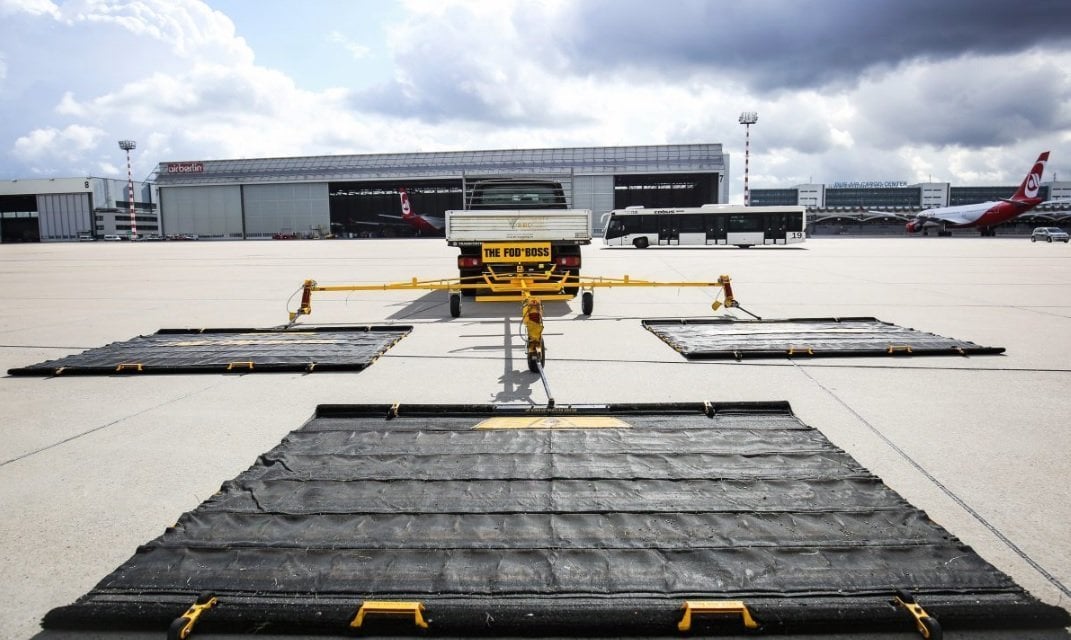 Foreign object debris (FOD) can send the cost of running an airline industry business into the stratosphere. Other technologies have been developed to help rid runways, gates, and other areas of items that can ground airline operations to a halt, but the FOD*BOSS System is different. Read on to discover why.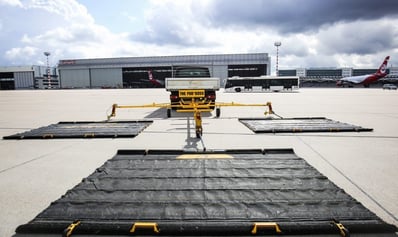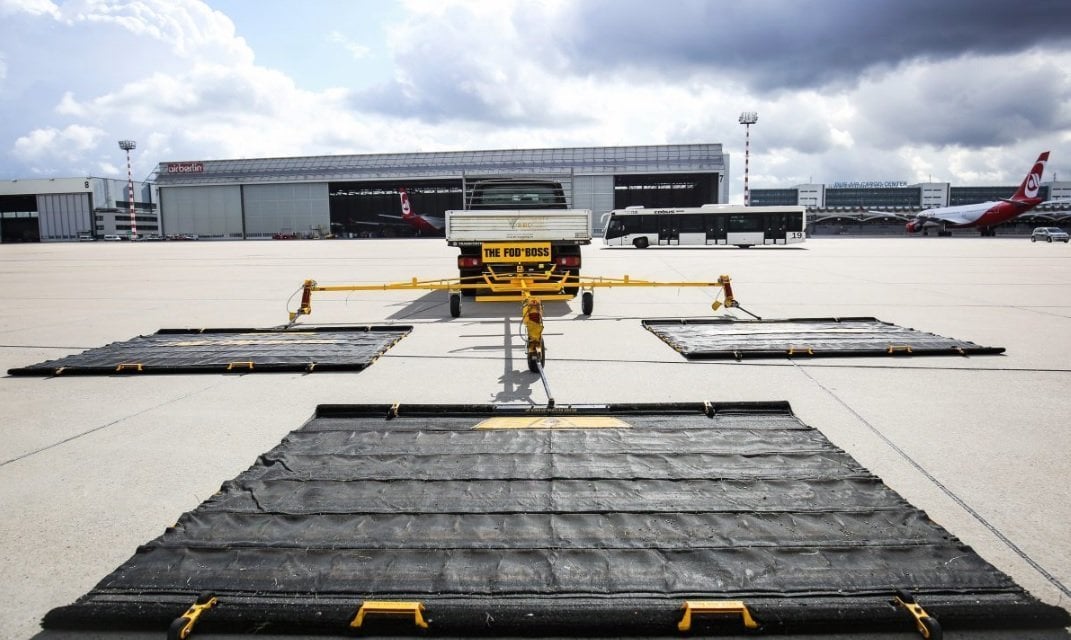 What Is the FOD*BOSS?
The FOD*BOSS is a unique and patented airfield tarmac sweeper that is a result of a significant R&D program combined with a continuous field-testing program for over nearly 30 years. The NATO-listed sweeper, tested by the U.S. Military Equipment Evaluation Program (MEEP) removes debris from several surfaces, including airfields.
Designed for Low Impact, High Performance
The FOD*BOSS sweeper's innovative design removes debris with very low impact, helping to avoid secondary damage to objects which may be on or near the surface. The unit's patented Debris Retention Blade prevents collected FOD from being re-released during vehicle stops and starts.
With our sweeper system, there's no need to wait until inclement weather dissipates in order to use it. This is thanks, in part, to its combination of tough brushes, specially designed scoops, and retaining mesh. You enjoy the same performance benefits and unparalleled pick-up rate, rain or shine.
Highly Efficient Collection of All Types of FOD
Not every sweeper is created equally; all too often, debris is left behind on surfaces, causing more risk to aircraft and other vehicles and requiring additional time to locate and remove. The highly efficient FOD*BOSS ensures that no debris is left on surfaces because it was designed exclusively for collecting all manner of FOD, including:
Sand
Gravel
Stones
Rivets
Washers
Pavement fragments
Bolts
Nuts
Imagine being able to collect all of the above foreign object debris from your surfaces quickly and reliably. This is what the FOD*BOSS delivers.
State-of-the-Art Design and Warranty
Our patented system uses a retaining lip/edge to guide FOD into its rows of collection blades. All materials used in the design and manufacture of FOD*BOSS were chosen for their ability to withstand a wide range of temperatures (-31 F to 167 F). Our design allows for delivery with a ready-to-attach GROUNDFORCE tow hitch, and it can also be delivered as a replacement sweeper.
The sideways movement of collected debris is controlled by incorporating the FODStop barrier system into capture zones. The sweeper's two rear handles make FOD removal effortless, and the mesh cover can be easily removed for cleaning.
Three versions of the FOD*BOSS are available to meet your FOD removal needs; the 2.4m wide Single, the 4.8m wide Duplex, and the 7m wide Triplex. Every purchase of our sweeper includes our unconditional 10-year warranty for the duration of its service life.
Don't Settle for Imitations
Many have tried to duplicate our design, but beware of these imitations; they cannot offer the top performance, long life, safety, or reliability of the one and only FOD*BOSS System. If you've been searching for the best airfield sweeper in the industry, contact us today.