Aerosweep
Designing and Developing Specialist High-Speed Sweeping Systems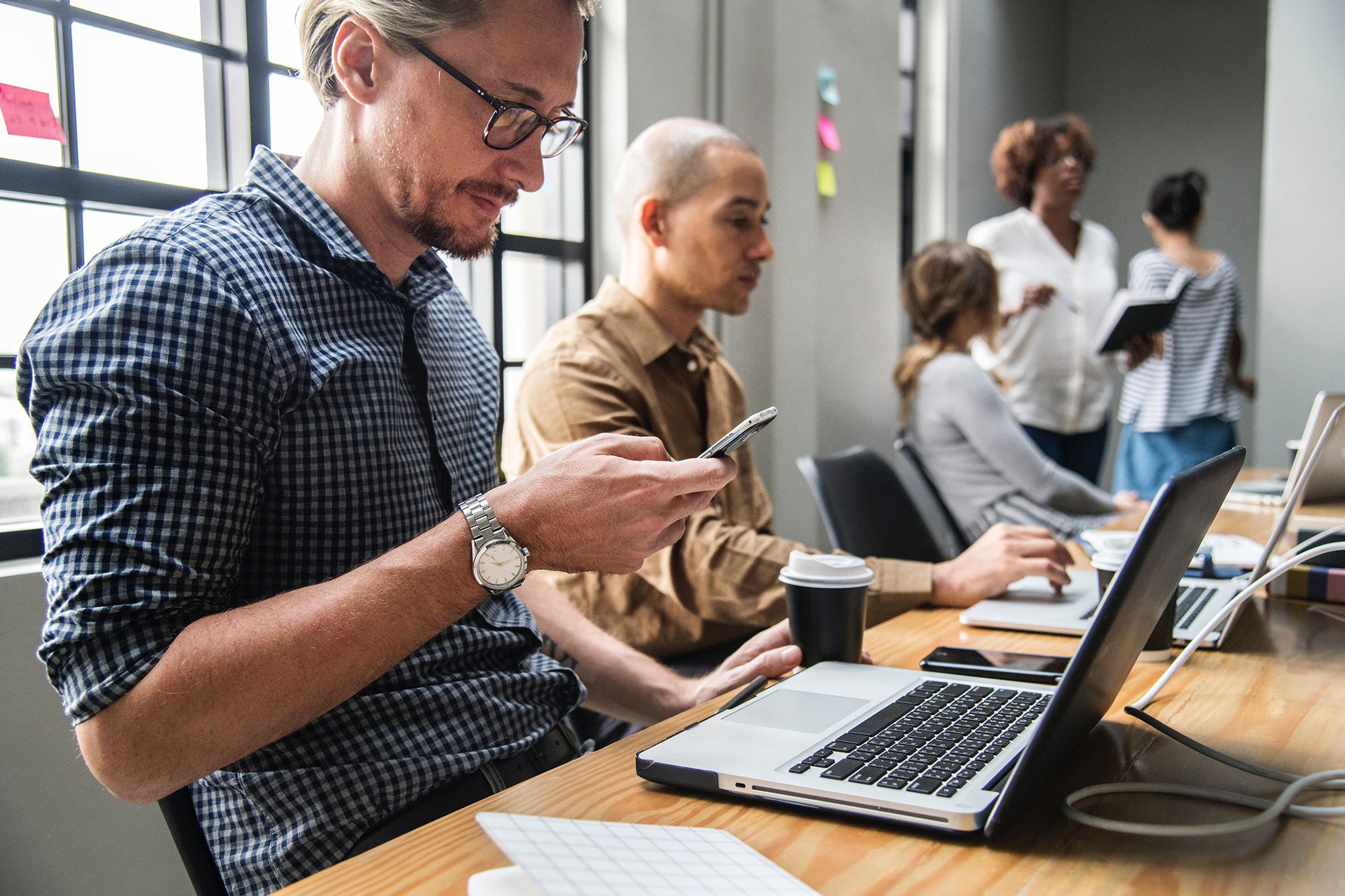 Partnering With
Aerosweep and Aero-Tech
Increasing Airside Safety Is Our Passion
Our associated company, Aero-Tech changed aviation tarmac cleaning forever in 1994 with the invention of the FOD*BOSS, and has been protecting every major Air Force, Airport and Airline ever since.
The FOD*BOSS was invented by Aero-Tech's founder, Warwick Tozer and consists of heavy-duty brushes that activate debris using the force of friction. The debris is then collected by rows of specially designed Debris Retention Blades, which are formulated impact resistant Aerothane™.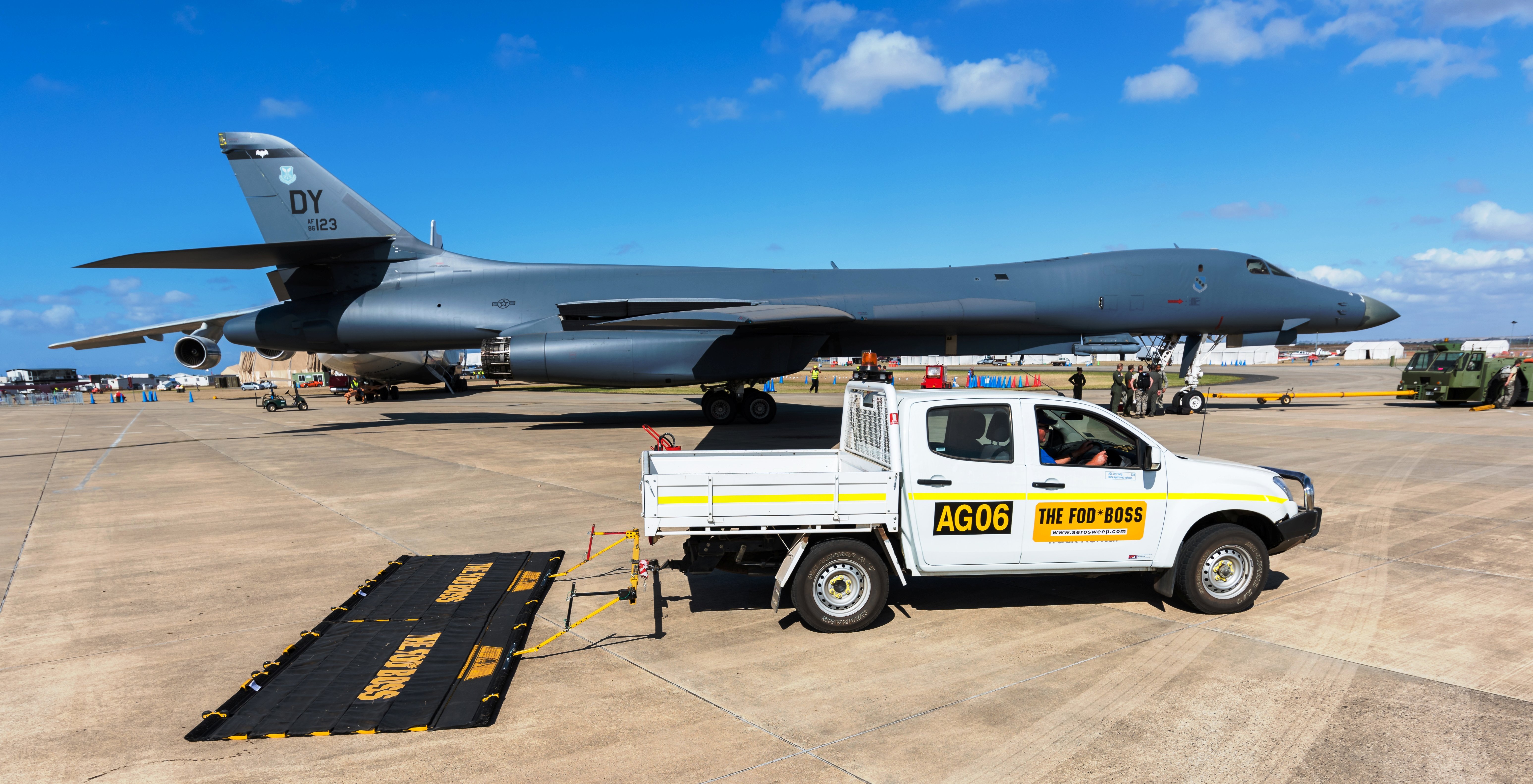 It All Started With A Tennis Match!
Warwick Tozer, Aero-Tech's and Aerosweep's founder lived in a leafy Melbourne suburb and his tennis court was always littered with leaves, twigs, and gum nuts from the local eucalyptus trees. Constantly having to sweep the court for about half an hour every time he wanted to play tennis, Warwick knew there had to be a better way.
Combining his imagination with his knowledge of engineering and aerodynamics, Warwick created the world's first tennis court sweeping system. With several refinements and developments, the
Aussie Clean Sweep
became a reality and quickly took hold as the preferred tennis court sweeper within Australia. Aerosweep's first product quickly gained interest from throughout the world and is now available in every country where tennis players want to spend more time on their court playing, rather than grooming and preparing the court for play.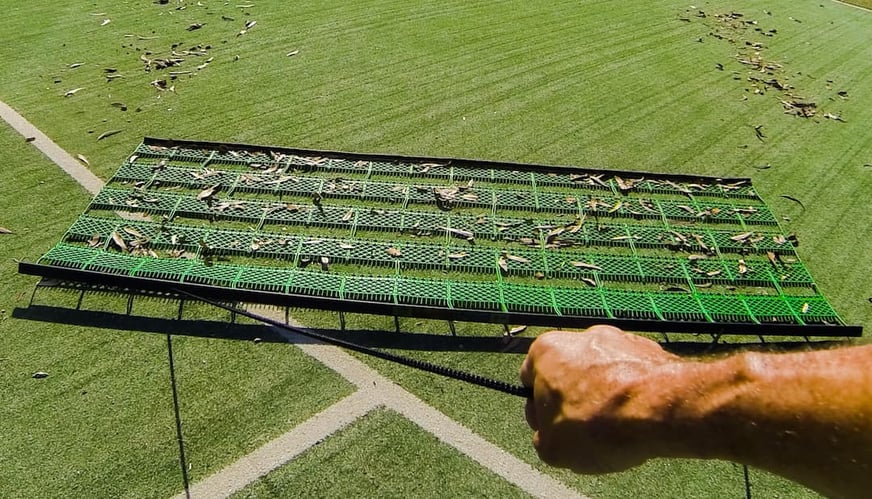 Extending The Concept To Aviation and Beyond
Upon seeing the highly effective sweeper in action one day, a friend from within the aviation industry wondered if it would work on an airport's airside tarmac surfaces picking up foreign object debris (FOD) just as effectively. This brief conversation and question spawned the idea behind what eventually became the FOD*BOSS Ultimate Airport sweeper.
Our FOD*BOSS friction sweeper changed aviation tarmac cleaning forever in 1994 and has been protecting every major Air Force, Airport, and Airline ever since.
Please look through our website to understand the FOD*BOSS Ultimate's many benefits that make it the safest, most effective airfield sweeper, guaranteed.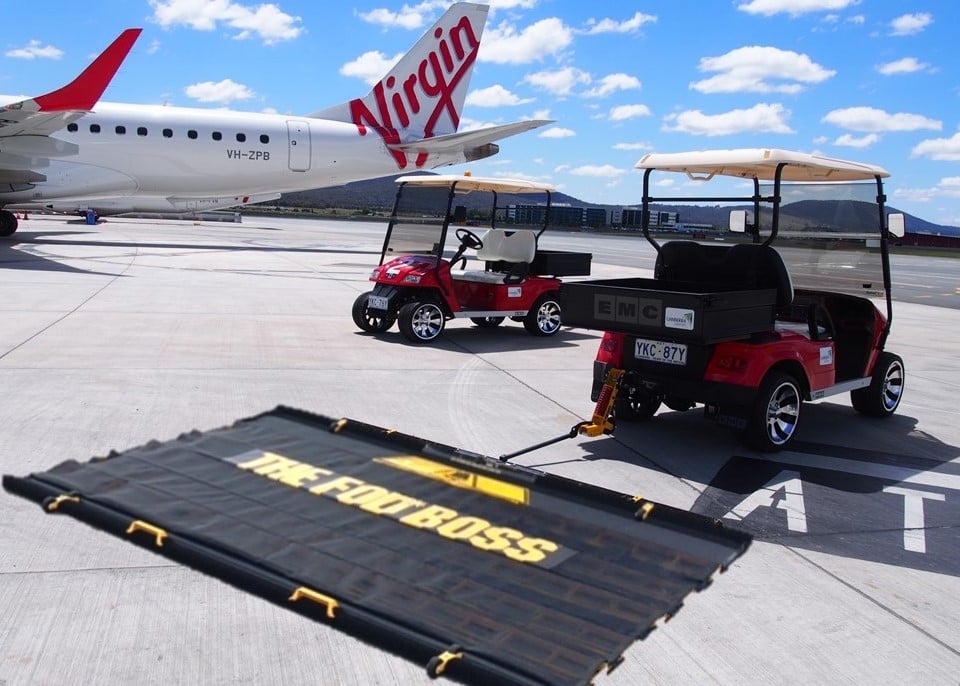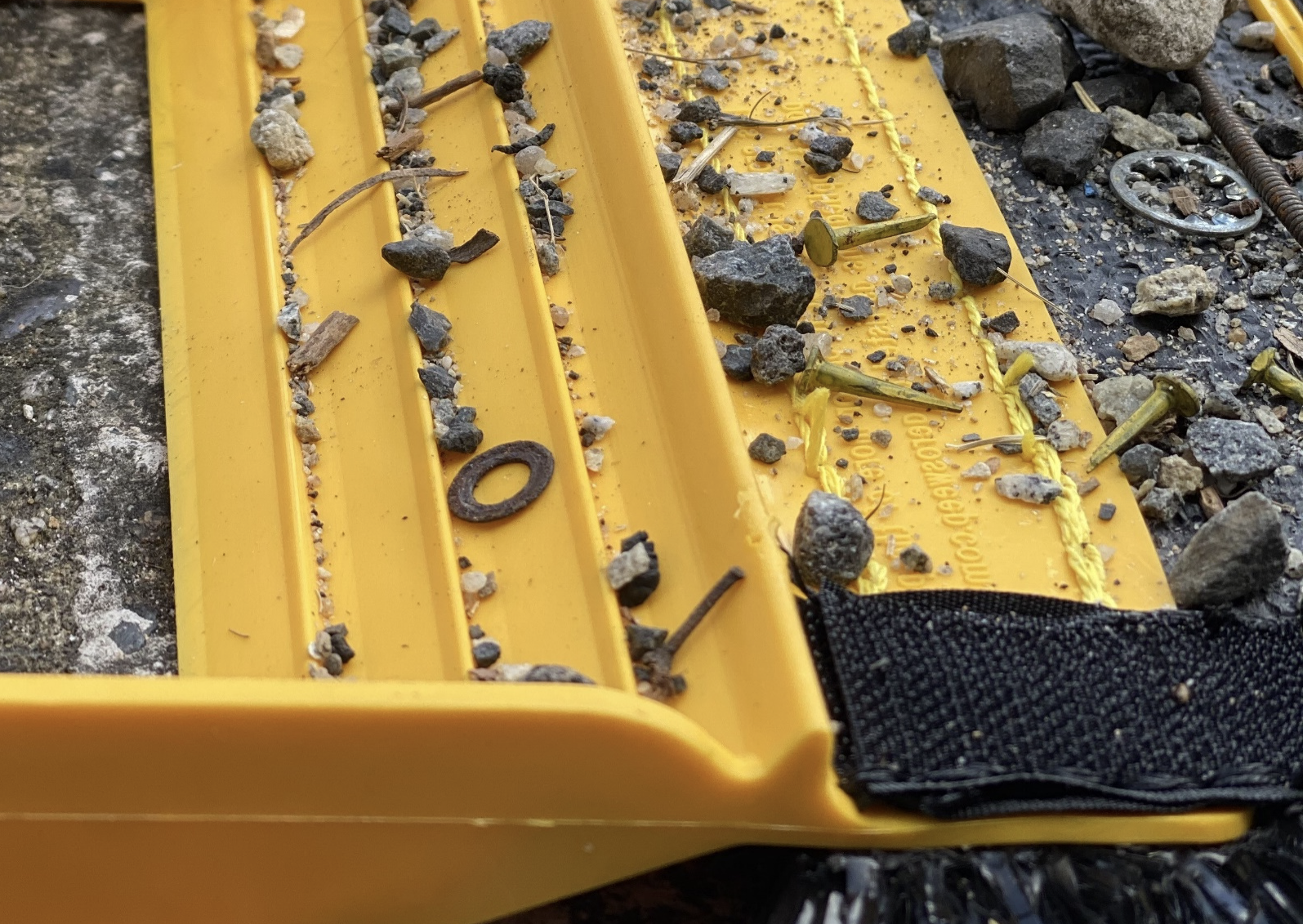 The FOD*BOSS is fully equipped with our exclusive and unique critical safety features that are the secret behind its unbeatable performance and essential to your successful FOD removal operations.
We are both proud and humbled how our invention has made such a significant impact on improving airside safety, an impact that is now on a world-wide scale. Supported with a highly skilled team of speciality dealers in every region of the world, chances are that if you have flown on a plane, the airport you have taken off from and landed on, was swept by a FOD*BOSS!
There is every chance that our unique product has not only saved millions of dollars in FOD damage to aircraft, but it has also potentially saved lives!
Motorsport
We have taken this core speed sweeping technology and adapted it to suit other industries, including motorsport (FOD*BOSS Tracksweep) where our product is now protecting Formula 1 circuits, vehicle proving grounds and automotive R&D facilities.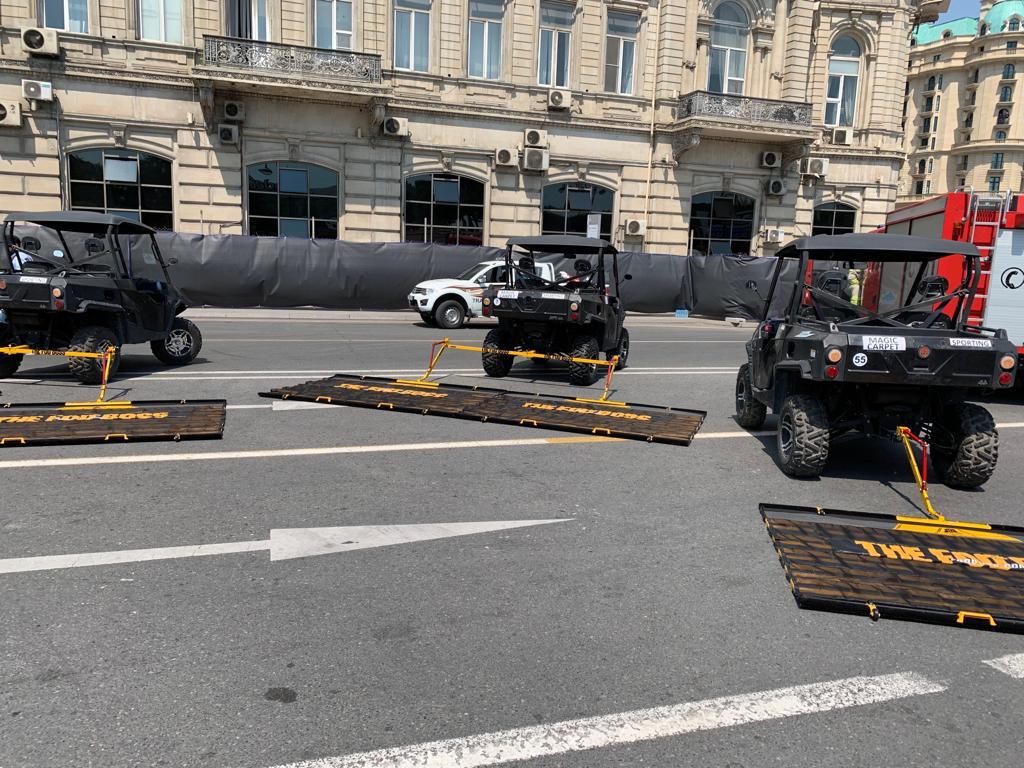 Motorsport Brands Trusting Our Technology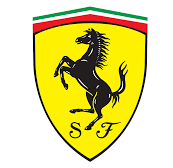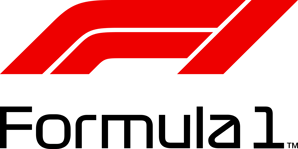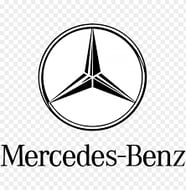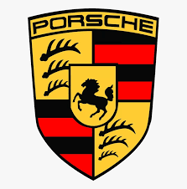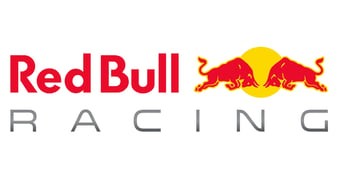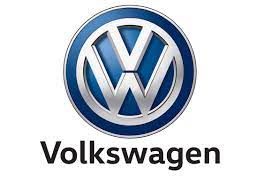 Sports Fields
Realising the potential for our products has seen us also expand into sports field maintenance with our Turf Sweep and Greensweep models.