Aussie Clean Sweep
Video Library
Watch how the Aussie Clean Sweep is capable of cleaning your tennis court in as little as 8.5 minutes!
If you like what you see here, you can request for more information, or go to our on-line shop.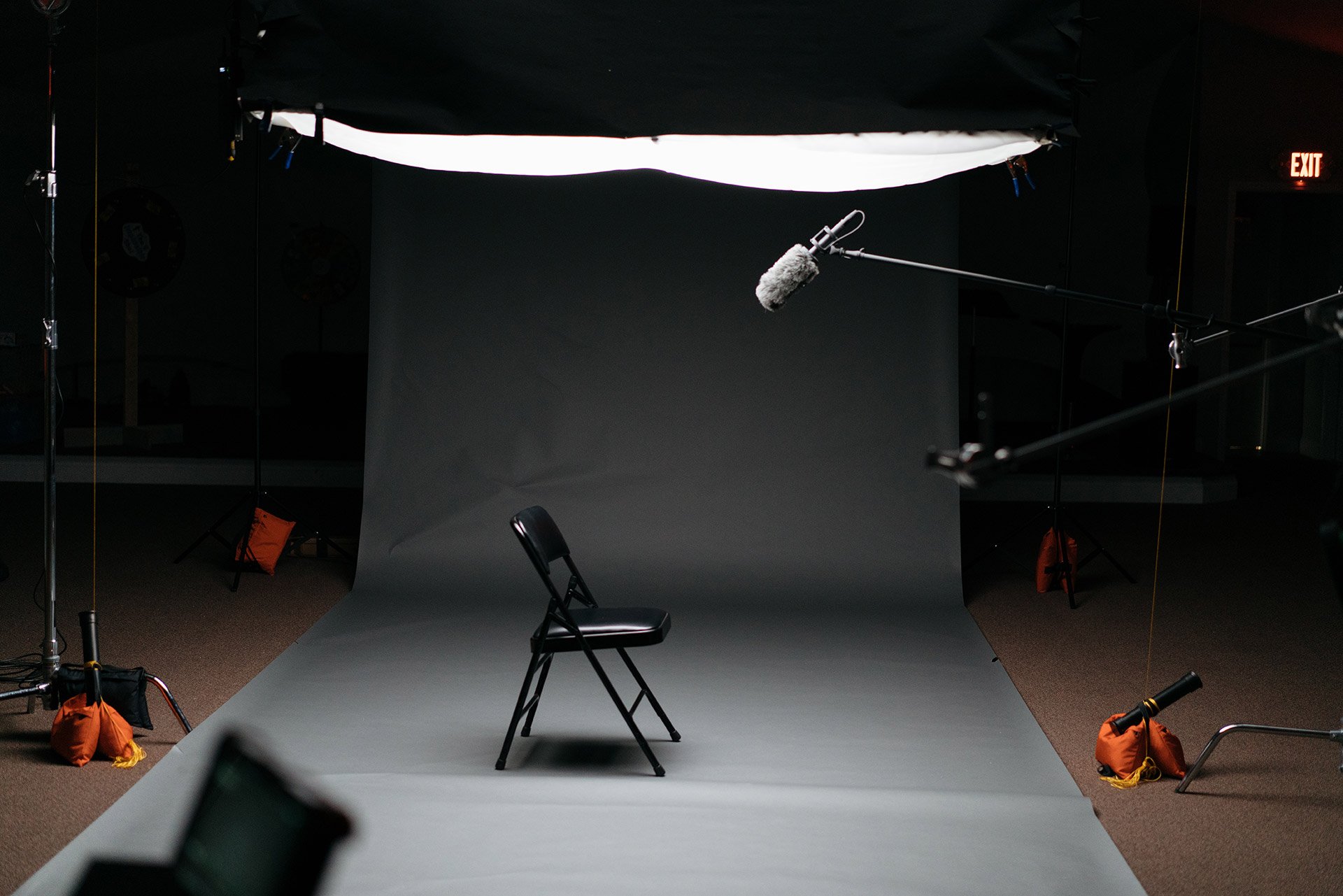 Start Here!
Want to get a good sense of the power of CLEAN. Watch these.
Aussie Clean Sweep