Motorsport Resources
Here you will find a range of resources that have been specially developed to help you research about Foreign Object Debris (FOD), learn a bit more about the FOD*BOSS Tracksweep and what goes into making it the safest, fastest and most-effective race track sweeper, guaranteed!
We have developed a series of eBooks, Videos, Case Studies and Whitepapers. You will also find free smartphone wallpaper and desktop wallpaper to download.
Not Sure What You're Looking For?
Let us help put together some information based on a simple question. We will then send you information depending on your chosen interest. Simply click on the button to the right, fill out a short form with some basic contact details. We will then send you an email in which you identify the information you need. After that, you will recieve the first of a series of emails with links to download eBooks on the topic you have chosen.
Getting To Know Your Tracksweep
Let's take a deeper look into what makes a FOD*BOSS a FOD*BOSS. A combination of exclusive critical safety design features designed to ensure your FOD sweeping operations are maximized.
Take a look at each of these critical safety design features so you can be sure you know what your airfield sweeper must have. You can download these as eBooks using the links below.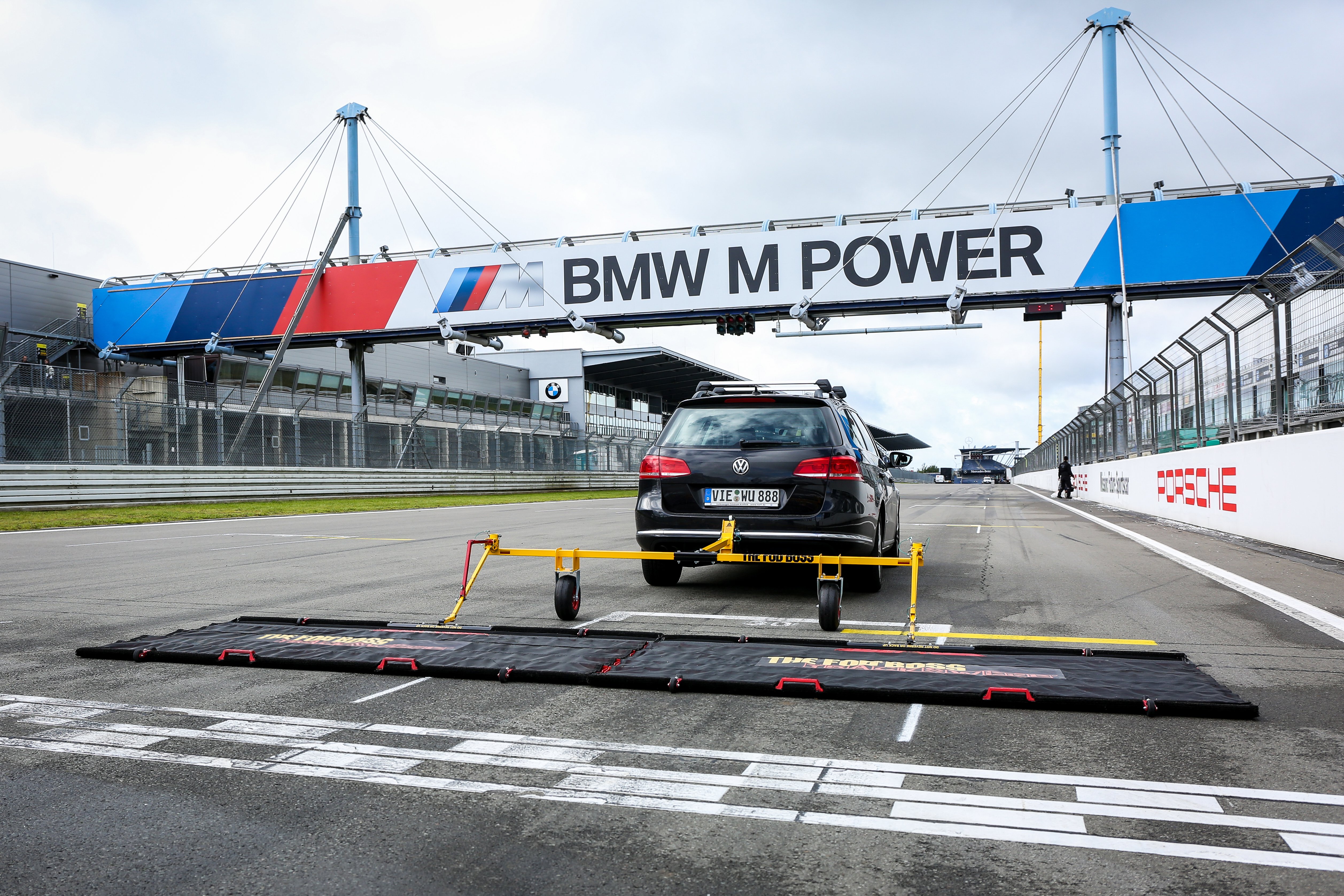 Getting The Best From Your Tracksweep
New to using your FOD*BOSS? Here you can get some expert tips on how to FOD*BOSS like a master from a USAF FOD sweeping expert.
You can also learn how to amplify your sweeping success with our Duplex and Triplex systems. You can download these as eBooks using the links below.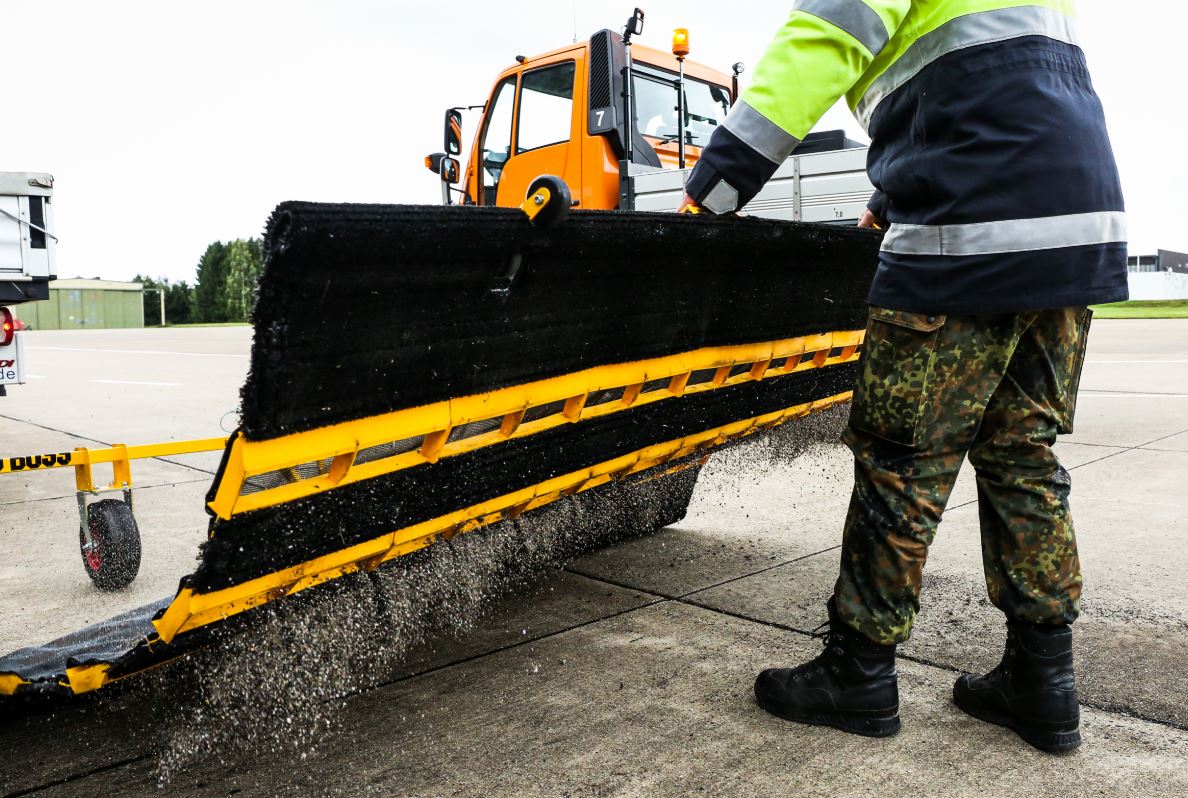 CHOOSING THE BEST debris SWEEPER FOR EACH operating area
Each your race track's operating areas have their own unique characteristics, so choosing the right sweeper for each area is important to maximize efficiencies, car and personnel safety while minimizing costs. Understand how owning a FOD*BOSS increases efficiency and lowers costs, even if you want to keep using a street sweeper.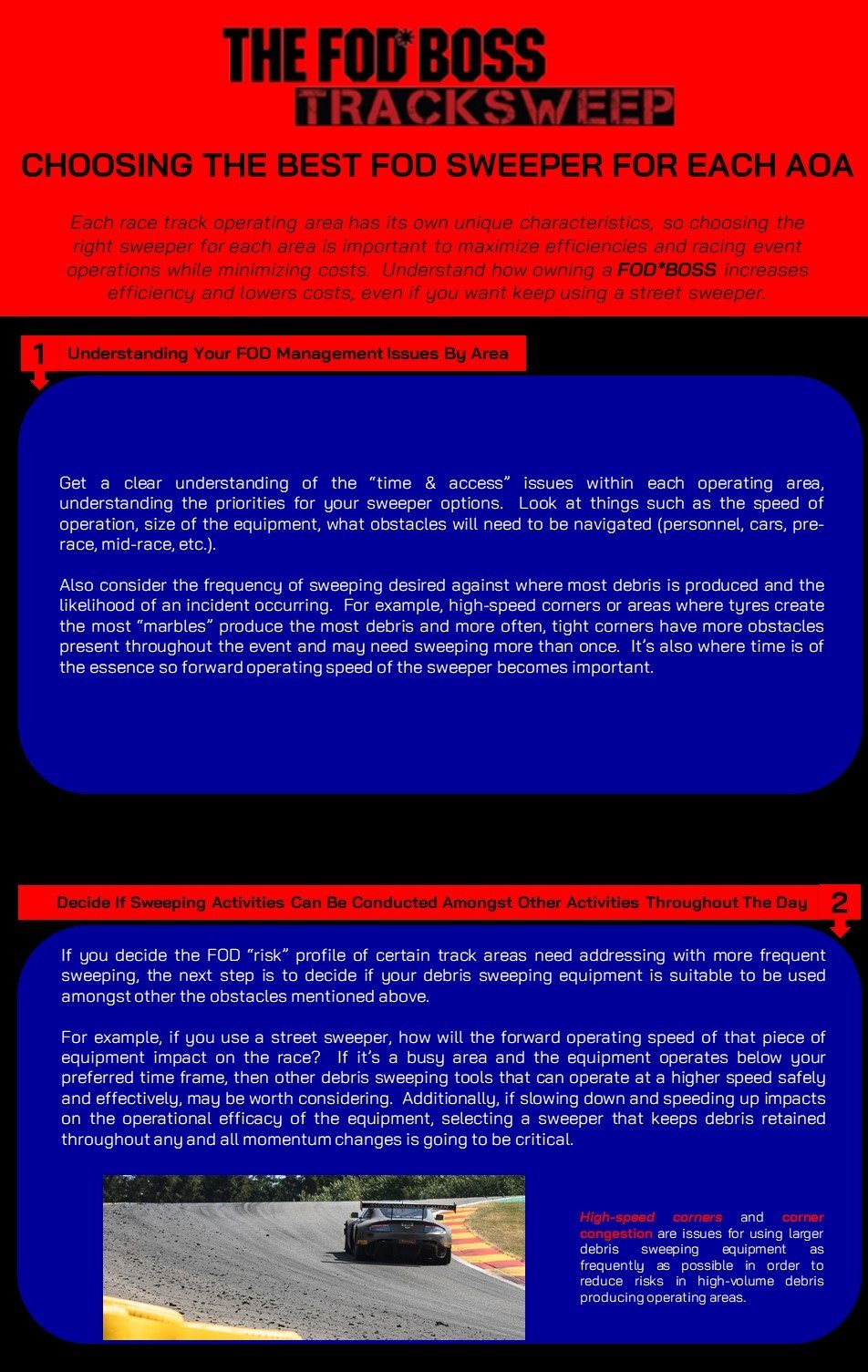 Watch The FOD*BOSS In Action
FOD*BOSS Technology Summary
Whitepapers and Case Studies
Unsafe Imitation Race Track Sweepers Cost More To Own Than A Genuine FOD*BOSS
Coming Soon
A Quick Look At How To Develop A Meaningful Comparison On Two Seemingly Similar Products
Sometimes it's not always easy to compare two products that claim to achieve the same endpoint. Airfield sweepers are no different, so when considering the financial implications of any comparison, we have tried to make it easier for you in this easy to read whitepaper. SmartPhone Wallpaper
Coming Soon
SmartPhone Wallpaper
Coming Soon
SmartPhone Wallpaper
Coming Soon
SmartPhone Wallpaper
Coming Soon