The Fundamentals of Aircraft Inspections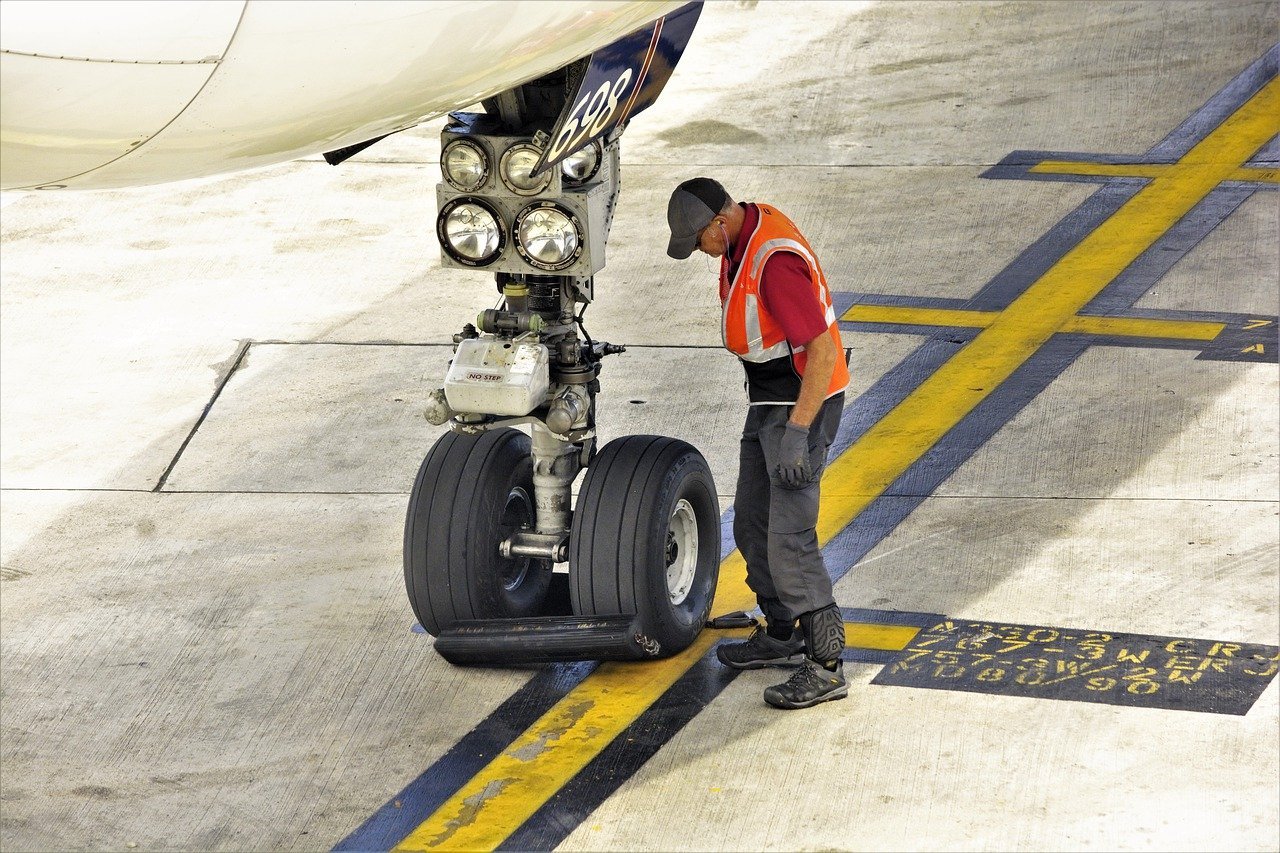 Aircraft inspections are an FAA requirement, and are the responsibility of every person who owns or operates aircraft. These inspections preserve the safety of passengers and air and ground crews, lengthen aircraft life, and keep repair costs down.
Inspection Types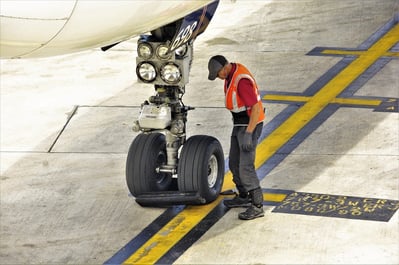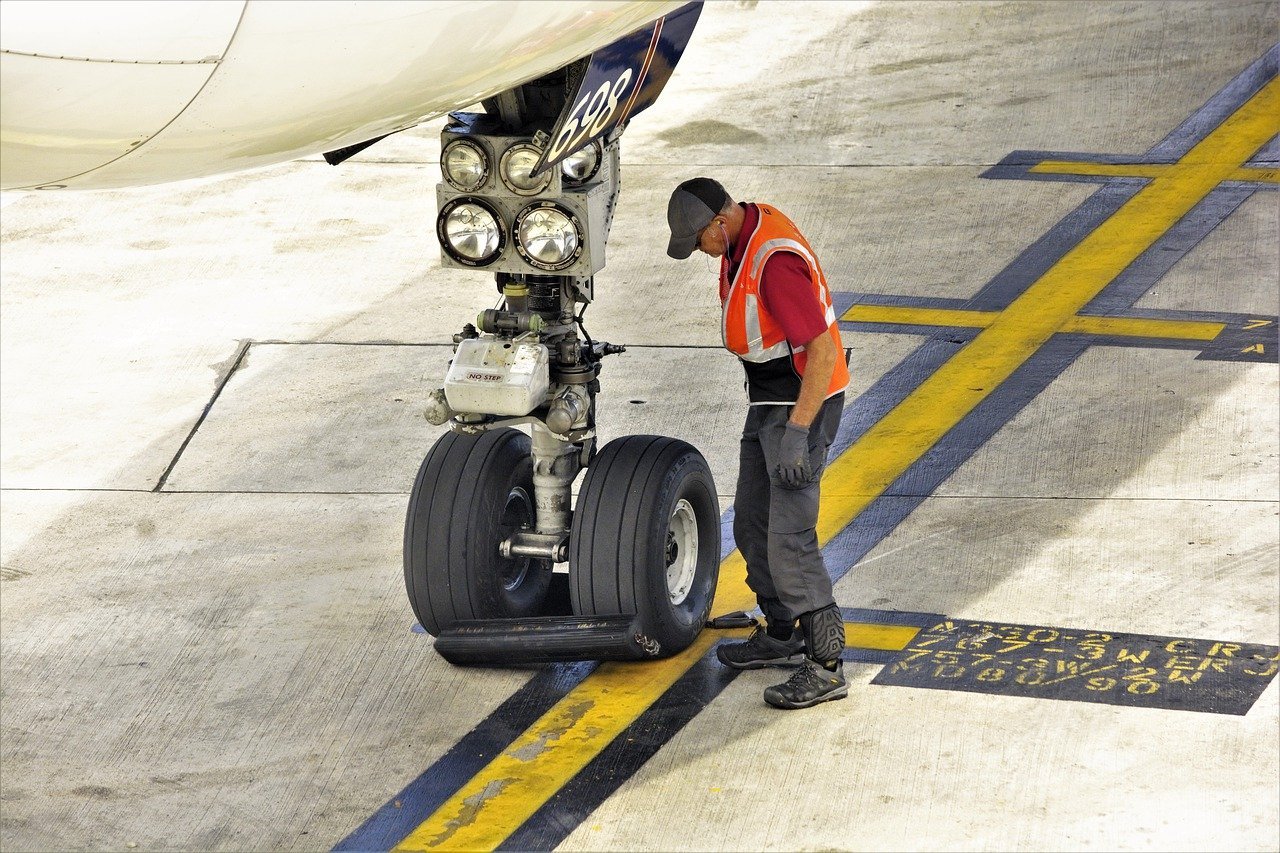 Inspections of aircraft occur annually, every 100 hours, progressively and pre-flight..
Annual
The aircraft annual inspection is required, and a mechanic with inspection authorization must sign off on it. There are several areas of focus:
Flight controls
Avionics check
Engine inspection and testing
Aircraft logbook review
Flight surfaces checks
Removal and replacement of unsafe parts
The annual inspection applies only to certain aircraft, such as those with a special flight permit or experimental certificate.
100-Hour
Aircraft-for-hire that carry passengers other than crew are subject to the 100-hour inspection. The entails the removal of an aircraft's struts, fabric of fuselage, brakes, cabins, and cargo, as well as:
Checking the cabin
Cockpit inspection
Oil change
Examination and cleaning of spark plugs
This inspection must be completed by an airframe and powerplant (A&P) mechanic.
Progressive
The schedule of progressive inspections are determined by aircraft owners, so only select owners qualify to perform them.
Items checked during progressive inspections are the same as those checked in the 100-hour inspection. However, the progressive inspection is typically completed in 25-hour intervals.
Preflight
A regular and routine inspection for all aircraft is the preflight inspection. This final check ensures the general integrity of aircraft, that all required documents are on board, and that the runway is clear.
The cabin is inspected during preflight for:
Location and number of spare fuses
Removal of trash and unsecured tools
Tightness and integrity of seat belts
Battery magnetos in the off position when battery is off
Recording of fuel gauge reading with battery on
Proper position of cockpit switches and valve toggles
The exterior is also inspected to ensure nothing was missed or became damaged since the last inspection. Several items must be checked, including
Brake pads, discs, tires, and oleo struts
Rigged controls for free movement
Control hinge fasteners for security
Oil leaks in propellor
One incredibly important item to include in any preflight check is for FOD, or foreign object debris such as nuts, bolts, and rivets that may be on the runway, under tires, or in areas located near the aircraft.
Once found, FOD must be safely and completely removed. Otherwise, this debris can cause major damage to aircraft and personnel when projected off the ground or into engines. An essential component of any foreign object debris prevention program for the wider airfield operations should be a sweeper system that allows for reliable debris removal.
A Patented FOD Removal System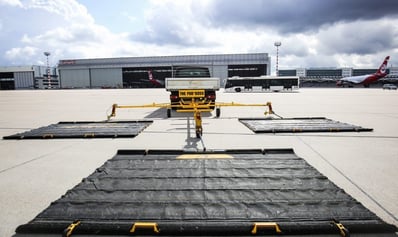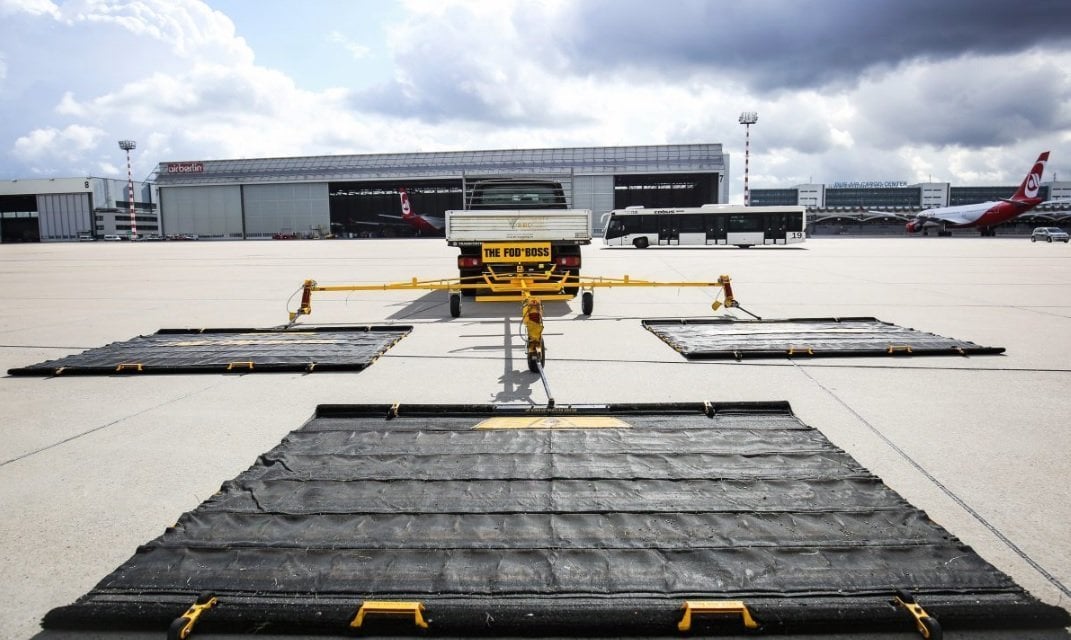 The FOD*BOSS from Aerosweep has been tested by the U.S. Military, is NATO-listed and used by every major airport, airline and air force around the world. Our low-impact, high-performance sweeper systems include our patented Debris Retention Blade, which securely traps nuts, bolts, and screws etc. until the unit is opened and emptied.
Learn more about why the FOD*BOSS remains the best sweeper in the industry. Visit us online or contact us today.