Turf Sweep & Greensweep
Resources
Watch how the Turf Sweep Ultimate Sports Field Sweeper effortlessly cleans and grooms playing surfaces.
If you like what you see here, you can request for more information, or organise a quote.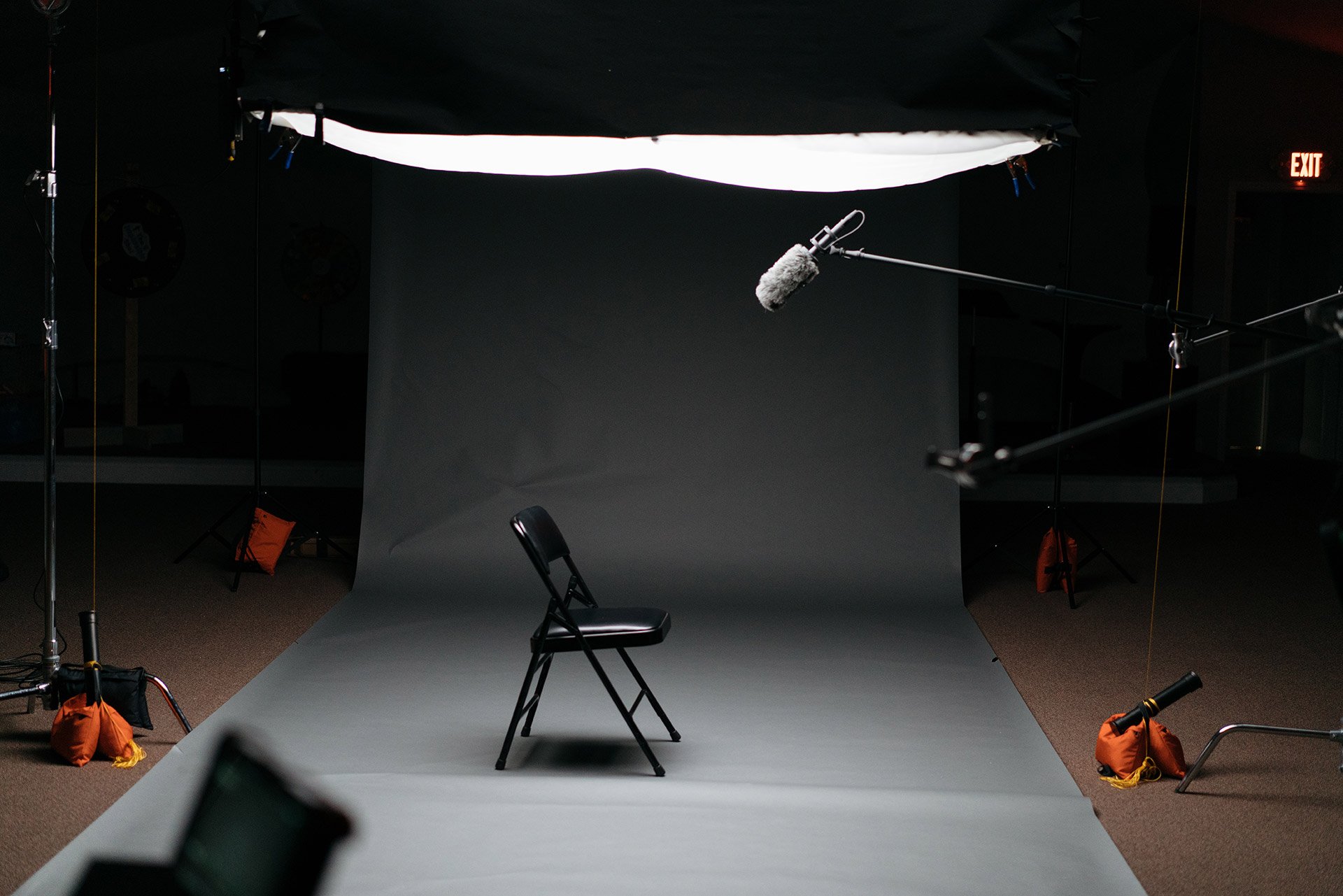 Start Here!
Want to get a good sense of how the Turf Sweep can clean up and provide professional looking grooming quickly and effortlessly?
Greensweep
Groom and clean your sports fields faster and better.
Turf Sweep
Designed to also work with artificial surfaces. The Turf Sweep allows any infill materials to filter back down into the surface. It can be pulled by hand or behind a small ATV for example.
Turf Sweep
A brief look at what's under the mesh.