The Impact of COVID-19 on the Race Tracks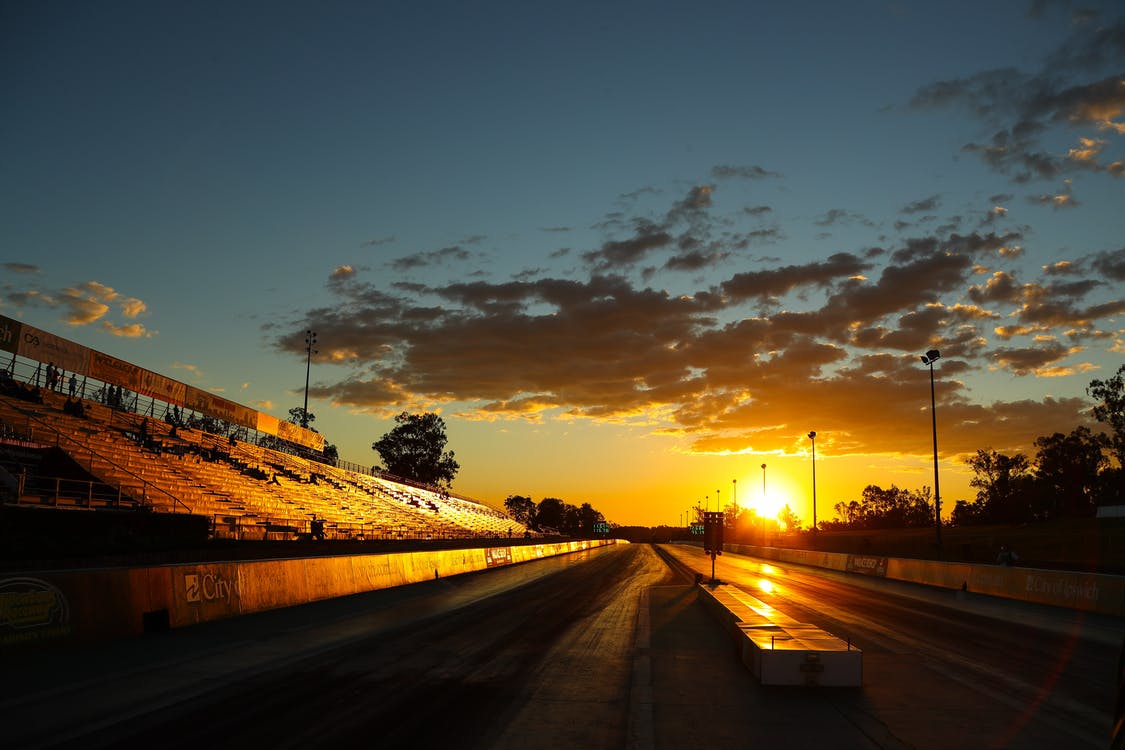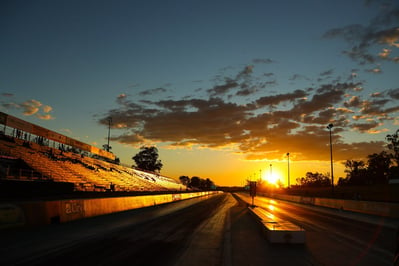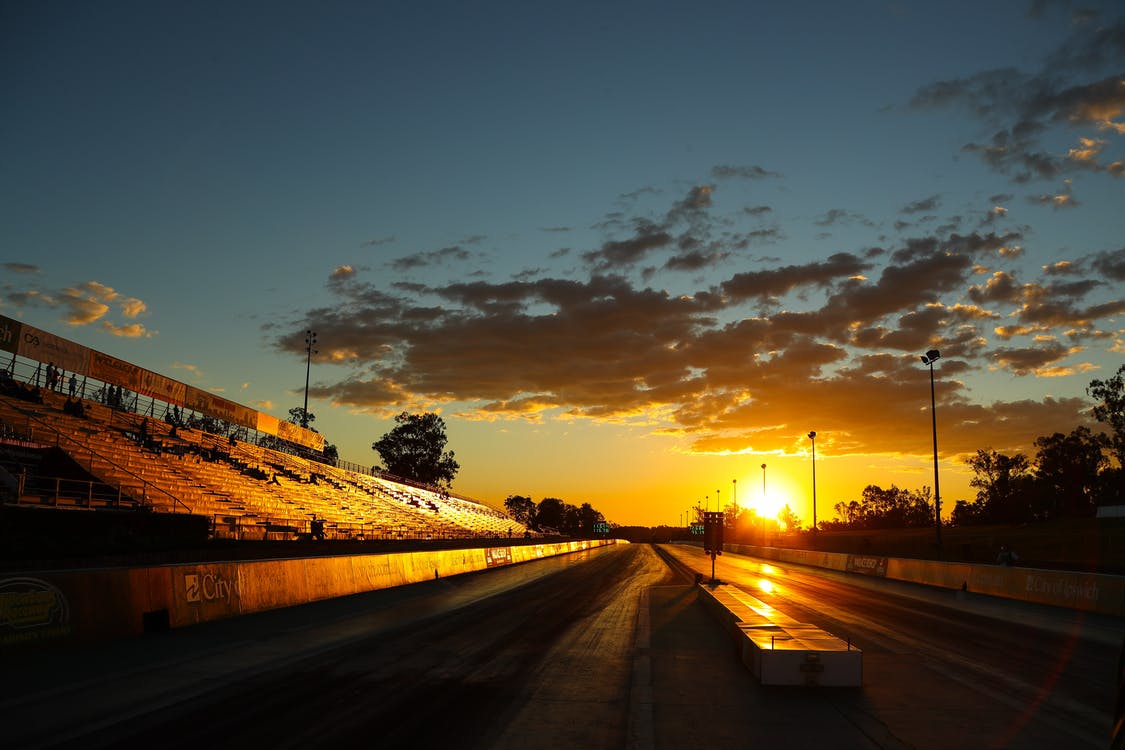 The world of racing is enduring its share of the COVID-19 impact, especially as some of the year's most highly anticipated races are being postponed or canceled altogether. While it may be easy for drivers to maintain social distancing on the racetrack, most of the concern is falling on their spectators—especially where most races come with tightly packed crowds and tailgates.
Which one of your favorite races is being impacted? Read on to find out.
NASCAR
While many early races in the 2020 season were postponed or canceled, NASCAR is resuming many of its events as of August 2020. However, these races will come with several health measures for fans, particularly when it comes to social distancing in the crowds.
Currently, the remainder of the 2020 NASCAR season is set and scheduled, including playoff schedules for the NASCAR Cup Series, Xfinity Series, Gander RV & Outdoors Truck Series, and Cup Playoffs. While each event will come with a few changes, race fans can look forward to enjoying these events both on television and in person.
With COVID-19 spreading widely throughout America, however, some races may experience unexpected changes and cancellations in the event of a driver contracting the virus. Drivers Jimmie Johnson and Spencer Davis, for example, have both contracted COVID-19, with Davis having to sit out the Michigan Truck Race as a result.
Formula 1
Formula 1 saw most events canceled in early 2020, including the annual race in Montreal. However, the F1 season is expected to resume throughout the summer and into next year, with races throughout Europe being held as scheduled. The first race of the 2020 season was completed in Austria on July 5th. Unfortunately, the annual Monaco Grand Prix has been canceled for 2020.
Despite some cancellations, however, F1 expects to hold 15 to 18 races for the rest of the 2020 season. The remainder of the summer will see races throughout Asia and parts of North America, with winter races moving to the Middle East.
Indy 500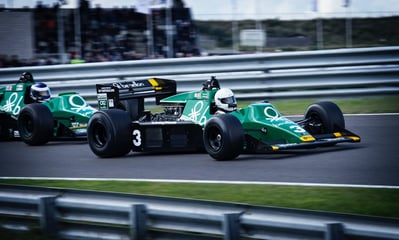 "The Greatest Spectacle in Racing" proceeded as usual at the Indianapolis Motor Speedway on August 23rd; however, it had some restrictions this time around: All attendees were required to wear face coverings, and the speedway itself remained at only 25 percent capacity. Further, ticket sales ended on July 24th, nearly a month before the event itself.
The August 23rd date was a result of having to postpone the race from the original May 24th date. Thankfully, Indy fans were still able to enjoy the race this year—albeit from a distance.
Goodwood
Most Goodwood events, particularly the Goodwood Festival of Speed and Goodwood Revival, have been postponed until 2021. According to Goodwood, 2020 ticket holders will be able to transfer their tickets to next season.
While the races may be canceled, Goodwood fans can still enjoy the estate and its restaurants, which reopened to the public in early July.
Other Races
For the most part, races throughout the 2020 season have only been postponed, but some have been completely canceled. Visit the website of your favorite race for more up-to-date news and information.
Other Impacts: Racetrack Conditions
With far less activity than usual, racing organizations have been able to focus on the condition of their racetracks. Part of this initiative has included adopting new ways to keep raceways clean of foreign object debris.
For more information about Aerosweep's foreign object debris detection system, contact our team at info@aerosweep.com.