FOD Removal Is Vital for These Industries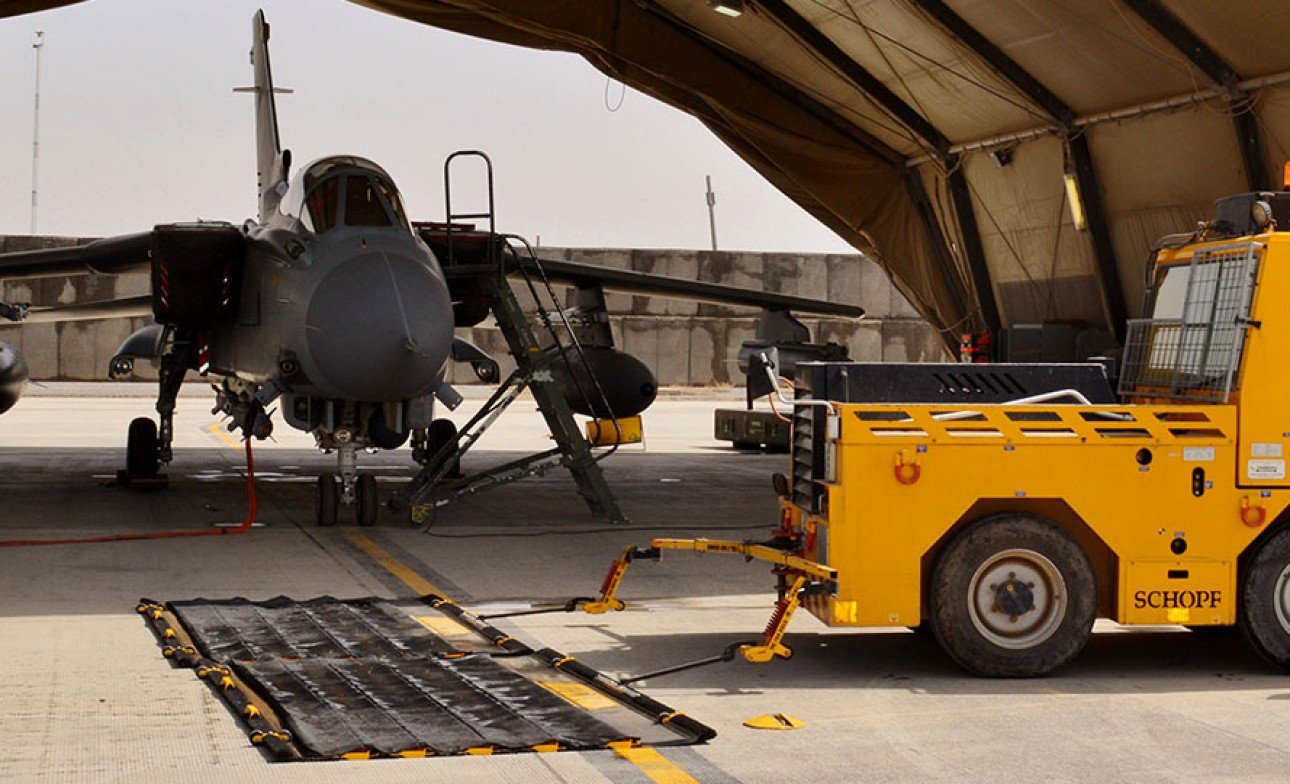 When debris is launched from the road's surface into a vehicle, significant damage to that vehicle can be the result. For many industries, the prevention and control of debris can be life-saving and is, therefore, absolutely essential. The following industries require effective and efficient FOD removal.
Military and Civilian Aviation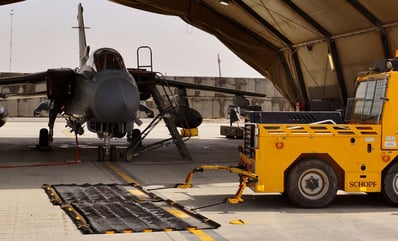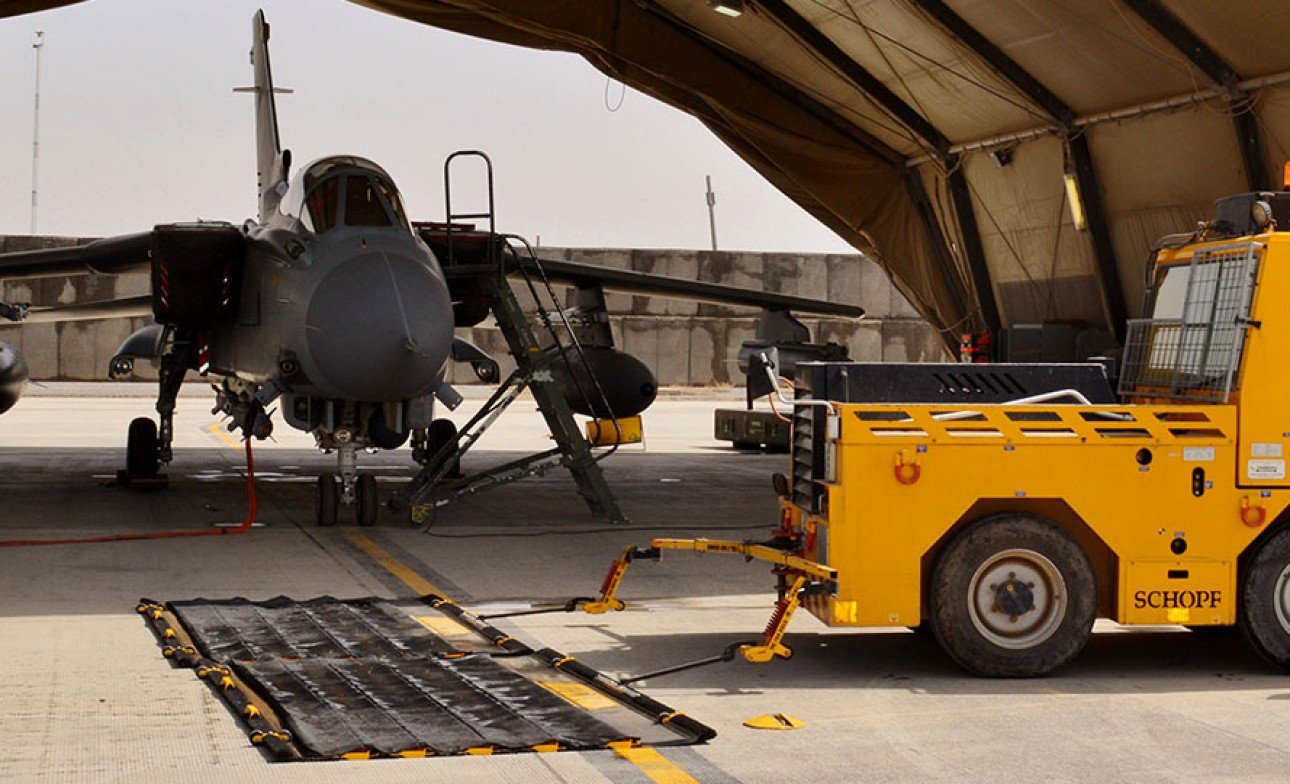 Millions of dollars continue to be spent each year on mitigating the damage caused by FOD. The incredible power of jet engines can cause all manner of FOD to be drawn from airfield surfaces.
Large amounts of oxygen for combustion required by these engines is strong enough to pull even large and heavy objects like aircraft tools into military and civilian aircraft or cause them to be sent by tires into mechanical systems.
FOD also negatively affects military efficiency, as these aircraft need to be able to be deployed with little notice. Debris present on the airfield poses a risk to aircraft that reduces military operation efficiency overall. The safety of civilian aircraft is at equal risk of FOD, as well as a heightened risk to the passengers they carry.
Delayed flights and slowed operation of airports are other problems; aircraft damaged by FOD must be emptied of their passengers and the flight delayed.
Motorsports
Those who participate in competitive racing, including pit crews and hundreds of other staff who help to keep racing vehicles at top performance also require FOD removal equipment that can effectively eliminate debris from track surfaces. Weather conditions at times of the year when races aren't occurring can lead to fragments of pavement, stones, sand, and similar debris becoming built up on the surface.
When racing schedules are active, the risk of FOD on track surfaces rises significantly. Nuts, washers, bolts, and rivets can be added to existing debris and, when launched by vehicles traveling at high speeds, become projectiles aimed at crews, spectators, and other drivers.
Can All FOD Sweepers Offer the Same Effective Removal?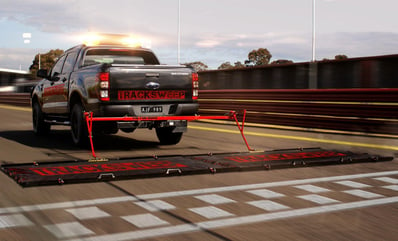 There are many types of sweepers on the market that have been designed to detect and remove FOD, but not all are created equally. The best sweeper is one that has a low impact on surfaces, but that always performs efficiently.
An effective sweeper should also be capable of collecting various types and sizes of FOD from surfaces simultaneously. As well, the equipment needs to be able to trap all debris until such time as the unit is emptied.
The FOD*BOSS is a sweeper design that spent 30 years in development before being released. Today, it's undergone testing by the U.S. Military Equipment Evaluation Program and is NATO-listed. Our sweeper is an essential part of any foreign object debris prevention program because it:
Is a patented system.
Works in all weather.
Effectively collects, traps, and removes all manner of FOD, even during stops and starts.
Is available in sizes for all military and civilian bases and airfields, as well as racetracks.
Learn how to make Aerosweep's FOD sweeper part of your operations by contacting us today.