Military Aviation Resources
Here you will find a range of resources that have been specially developed to help you research about Foreign Object Debris (FOD), learn a bit more about our MIL-SPEC FOD*BOSS model and what goes into making it the safest, fastest and most-effective airfield sweeper, guaranteed!
We have developed a series of eBooks, Videos, Case Studies and Whitepapers especially for your needs. You will also find free smartphone wallpaper, desktop wallpaper, and brochures to download. If you want a 2021 wall planner, email us and we can send you one.
Getting To Know Your FOD*BOSS
Let's take a deeper look into what makes a FOD*BOSS a FOD*BOSS. A combination of exclusive critical safety design features designed to ensure your FOD sweeping operations are maximized.
Take a look at each of these critical safety design features so you can be sure you know what your airfield sweeper must have.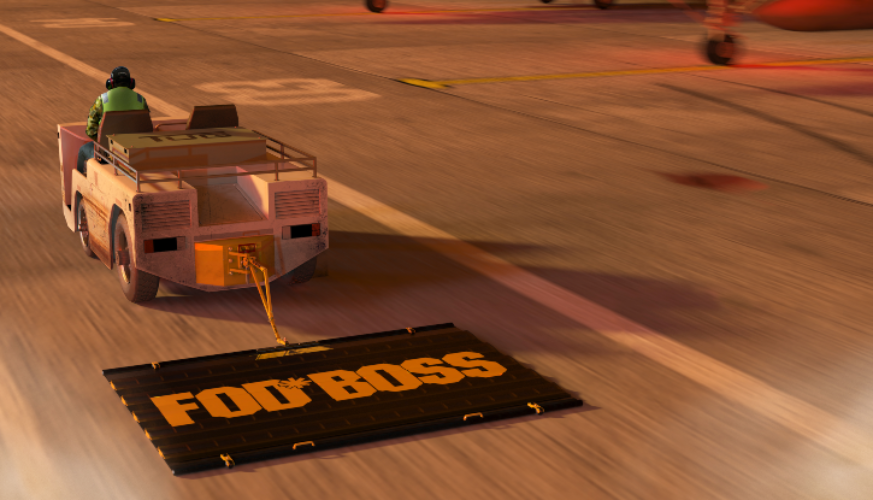 Getting The Best From Your FOD*BOSS
New to using your FOD*BOSS? Here you can get some expert tips on how to FOD*BOSS like a master from a USAF FOD sweeping expert.
You can also learn how to amplify your sweeping success with our Duplex and Triplex systems.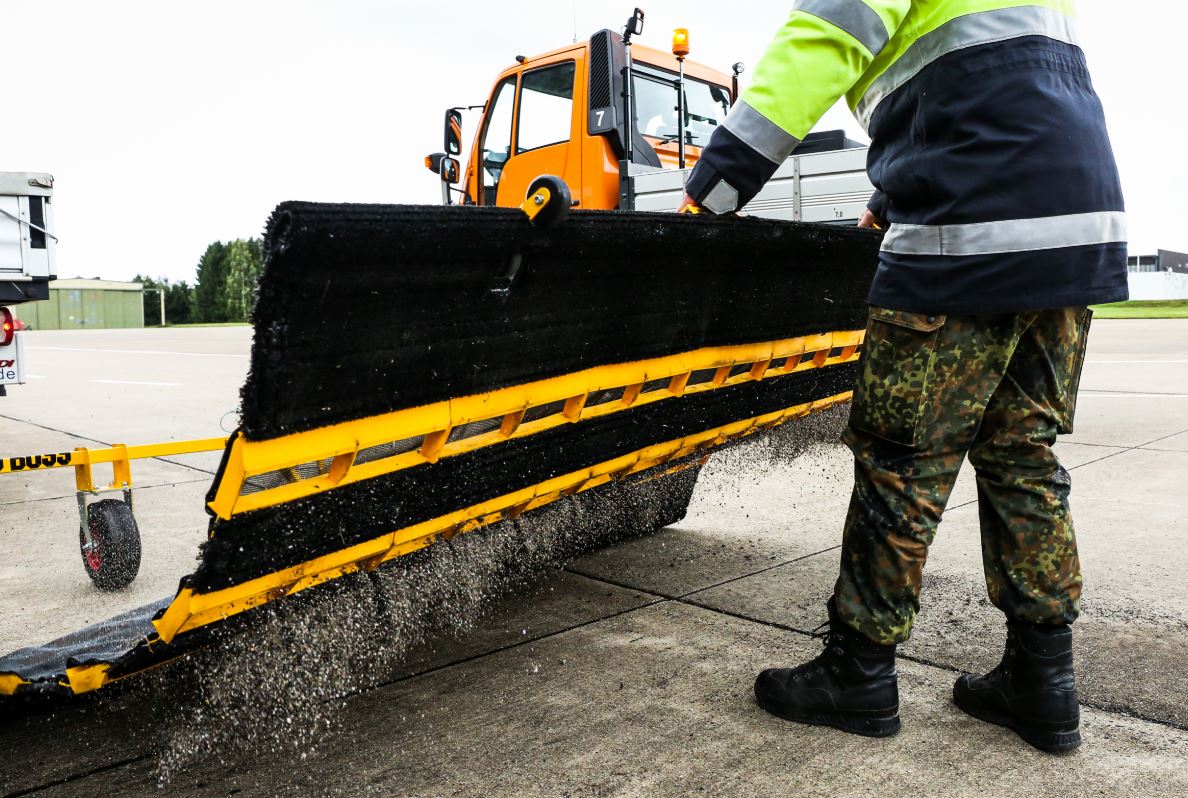 CHOOSING THE BEST FOD SWEEPER FOR EACH AOA
Each of your airbase's Aircraft Operating Area (AOA) has its own unique characteristics, so choosing the right sweeper for each area is important to maximize efficiencies, airbase operations while minimizing costs. Understand how owning a FOD*BOSS increases efficiency and lowers costs, even if you want to keep using a mechanical sweeper.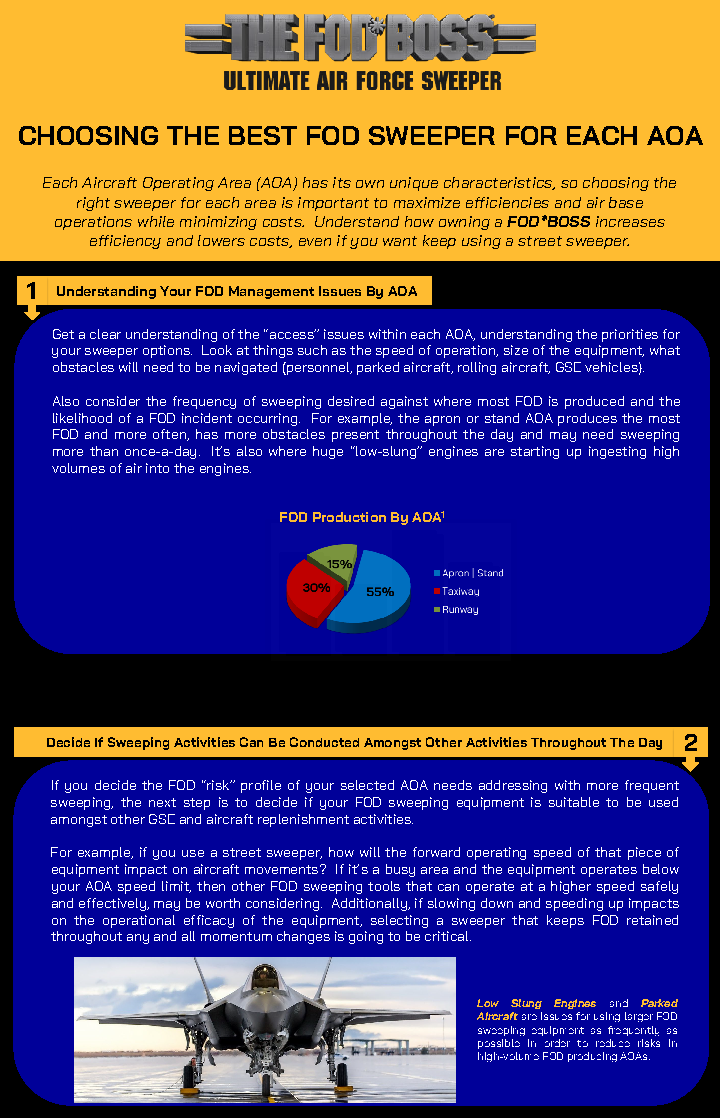 Watch The FOD*BOSS In Action
FOD*BOSS Technology Summary
GroundForce Tow Hitch Installation
Whitepapers and Case Studies
Foreign Object Debris and Damage Prevention
A Quick Look At How A Program To Control Airport FOD Is Most Effective
Foreign object debris (FOD) at airports can cause damage that costs airlines, airports, and airport tenants millions of dollars every year. FOD is any object that does not belong in or near airplanes and, as a result, can injure airport or airline personnel and damage airplanes. A FOD-prevention program of training, facility inspection, maintenance, and coordination between all affected parties can minimize FOD and its effects.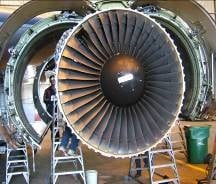 Foreign Object Debris Characterization at a Large International Airport
Foreign Object Debris (FOD) And Its Corresponding Damage Is A Well-Recognized Threat To Aircraft Safety.
In support of the Federal Aviation Administration FOD research program, the University of Illinois Center of Excellence for Airport Technology (CEAT) in cooperation with the staff of the Chicago Department of Aviation, O'Hare International Airport (ORD) Operations, initiated an effort to characterize the FOD found on active runways at a major civil airport. The primary objective of the study was to characterize FOD over time by analyzing the FOD collected by common mechanical FOD removal devices during routine runway inspections.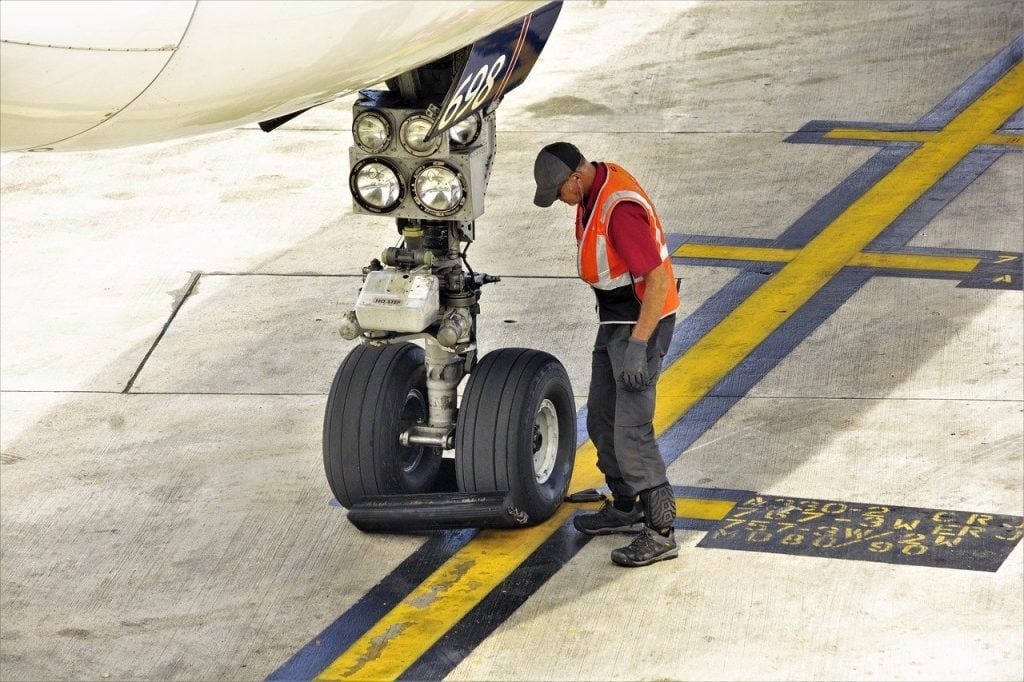 FAA FOD Advisory Circular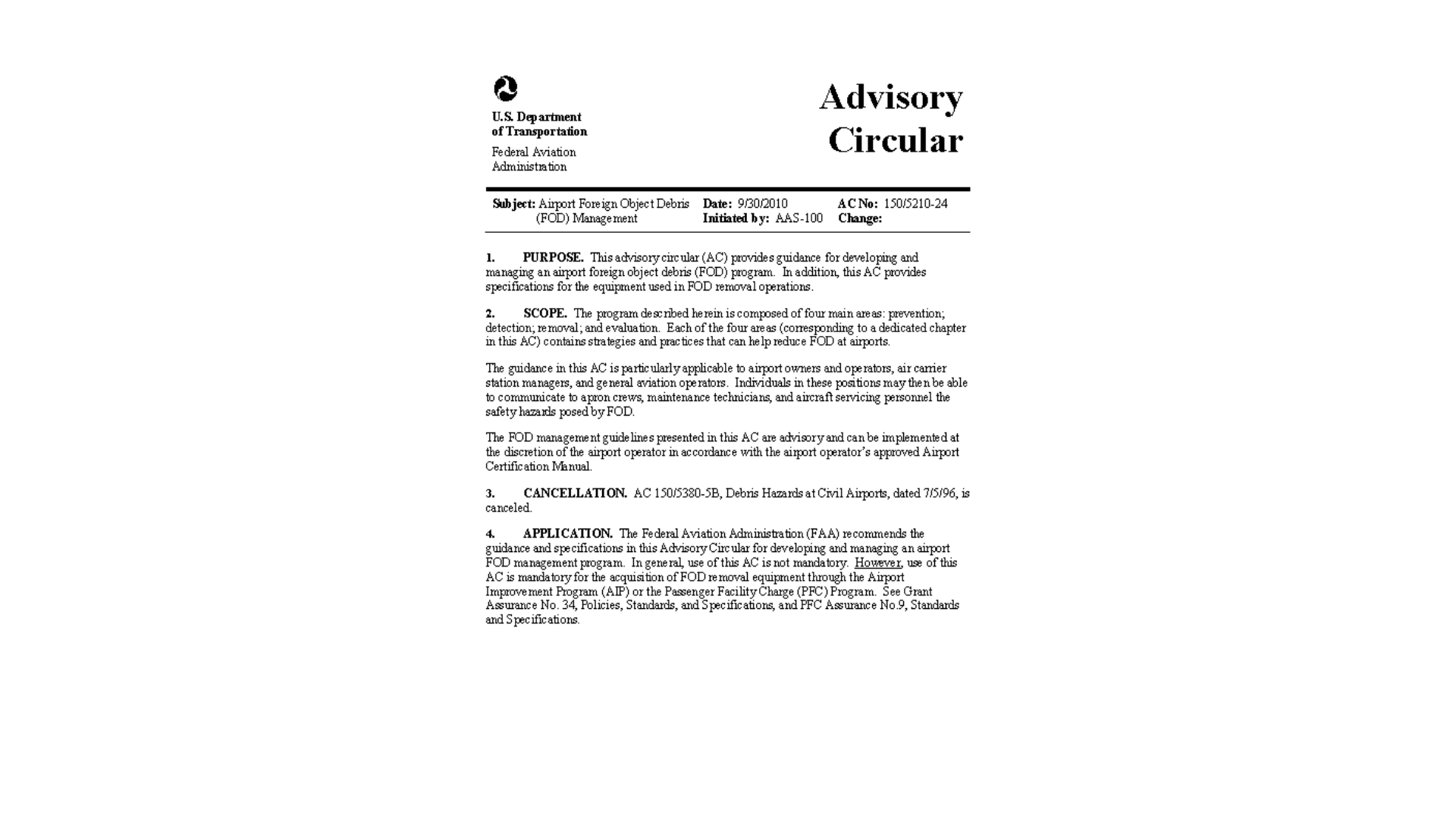 FAA Advisory On Airport Foreign Object Debris
The guidance in this AC is particularly applicable to airport owners and operators, air carrier station managers, and general aviation operators. Individuals in these positions may then be able to communicate to apron crews, maintenance technicians, and aircraft servicing personnel the safety hazards posed by FOD.
Return Soon For More Case Studies
Return Soon For More Case Studies
In Development - Return Soon
Unsafe Imitation Airfield Sweepers Cost More To Own Than A Genuine FOD*BOSS
A Quick Look At How To Develop A Meaningful Comparison On Two Seemingly Similar Products
Sometimes it's not always easy to compare two products that claim to achieve the same endpoint. Airfield sweepers are no different, so when considering the financial implications of any comparison, we have tried to make it easier for you in this easy to read whitepaper.
In Development - Return Soon
A Deeper Look Into Increasing FOD Sweeping Productivity
A Deeper Look Into Increasing FOD Sweeping Productivity
So, you have a FOD*BOSS Ultimate airport sweeper, and you would love to know how to get even better value out of your FOD sweeping equipment? Discover our Duplex and Triplex Systems and the productivity gains that are possible at your airfield.
In Development - Return Soon
A Deeper Look At The FOD Sweeping Options
A Deeper Look At The FOD Sweeping Options
A range of FOD sweeping options are available to air bases, but often it is not a case of one size fits all. In this whitepaper, we look at the relative merits of each technology and help guide your decision on a good combination of these, depending on the needs of your air base.
In Development - Return Soon
Airfield FOD Sweeping: Expectations vs. Reality
A Critical Review of FOD Sweeping Options.
Several expectations around cleaning and removing FOD from the AOAs are primarily driven by the sweeping technology available and time limits around air movements. With the FOD*BOSS, you don't have to compromise your expectations around effectiveness and time.